The 'Bird Migration' 11 October
---
Yes, The Early Birds are back, for the not-knowing around here, The Early Birds was an alliance on The 'alpha game' which controlled at some point Africa, Europe, The America's, and some minor parts of Asia, but when internal struggles occured, the alliance collapsed, and the birds flew away.
Anyways, The Birds are back, where will the birds migrate this year?
First, The Birds seized the capital of the so-called-democratic European Union, Brussels, owned by 'airbus', two reasons, first birds hate airbusses, and second... birds, like humans, are greedy.
Anyway, describing the intensive battle of Brussels, or rather post a picture made by our starreporter Mr. Eagleeye:
A Pigeon attacking a undercover EU-agent.
EU-President 'Airbus'
To conclude, The Birds invaded the EU airspace around 22:45, october 10th, and caused one big chaos, around 11.000 EU-citiezens have died in this massacre. Also around 4,500 patriotic birds have died, in respect of them 10 October is considered a national holiday or 'The Birds Freedom Day'.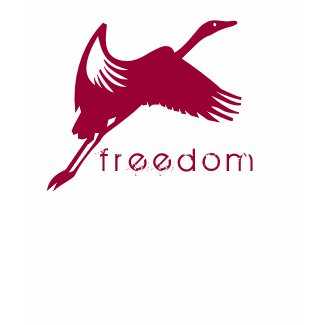 New Fashion: A shirt with the Independance Logo.
P.S= The Birds are still looking for some skilled commanders who can lead the crows, ducks and pigeons to victory, PM if interested
Comments